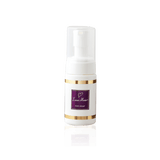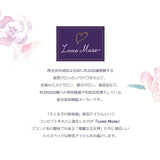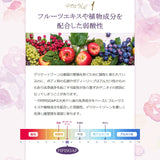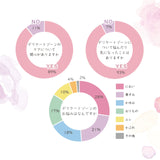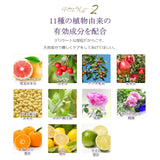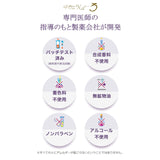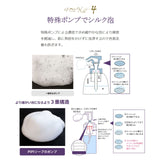 Earybird Online | Early Bird Online
LUXE MUSE
PIPI SOAP
For sensitive zone only
Developed naturally derived soap
Thoroughly care for the source of odors with high moisturizing and detergency.
A special pump head creates fine, dense foam.
Maintains a pH value that matches the skin environment of the delicate zone and gently cleanses.
To prevent unpleasant odors, stuffiness, itchiness, and rough skin
We recommend using a special soap.