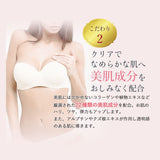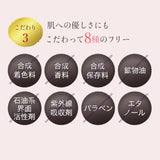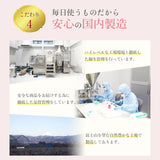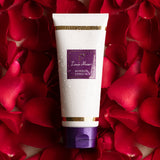 Earybird Online | Early Bird Online
LUXE MUSE
BONBON GEREAM
Supervised by medical doctor and bust care specialist

For a firm and attractive bust with daily care

Including ingredients such as volufiline, isoflavone, red clover flower extract,
Formulated generously with ingredients that give firmness and moisture to the bust.
By luxuriously using damask rose flower oil that gives off an elegant scent,
Daily bust care for healing time...
Even though it penetrates like a gel,
We also paid particular attention to the cream-like texture that makes your fingers slide.