---
Payment method Credit card / PayPal / AmazonPay / PayPay / Cash on delivery / Bank transfer You can use.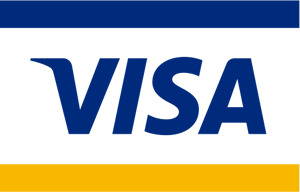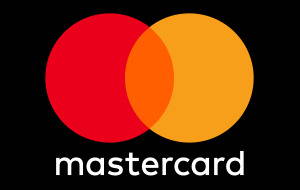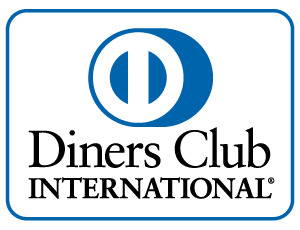 Credit card paymentVISA, Mastercard, American Express, JCBCan only be used.
* The credit card security system uses SSL. Please be assured that your card number is encrypted and sent securely.
[Contractor] Sagawa Express
[Cash on delivery fee table] National uniform fee: 330 yen
[Remarks] Please prepare the amount of money described in the email sent from our store at the time of product delivery. * Payment is only cash.
【Payee】
Sumitomo Mitsui Banking Kojimachi Branch
Normally 9318067
Early bird

[Remarks]
* When using points, the amount of confirmation email delivered automatically may differ from the amount transferred.
Please transfer the amount listed in the email sent from our store later.
● Please pay the transfer fee at your own expense.
● We will ship after payment is confirmed.
● Please be careful not to lose the copy when transferring.