Character conversation test
Hello everyone!
From today on, it has become an official character of Early Bird,
Usari-chanとAriba-kun!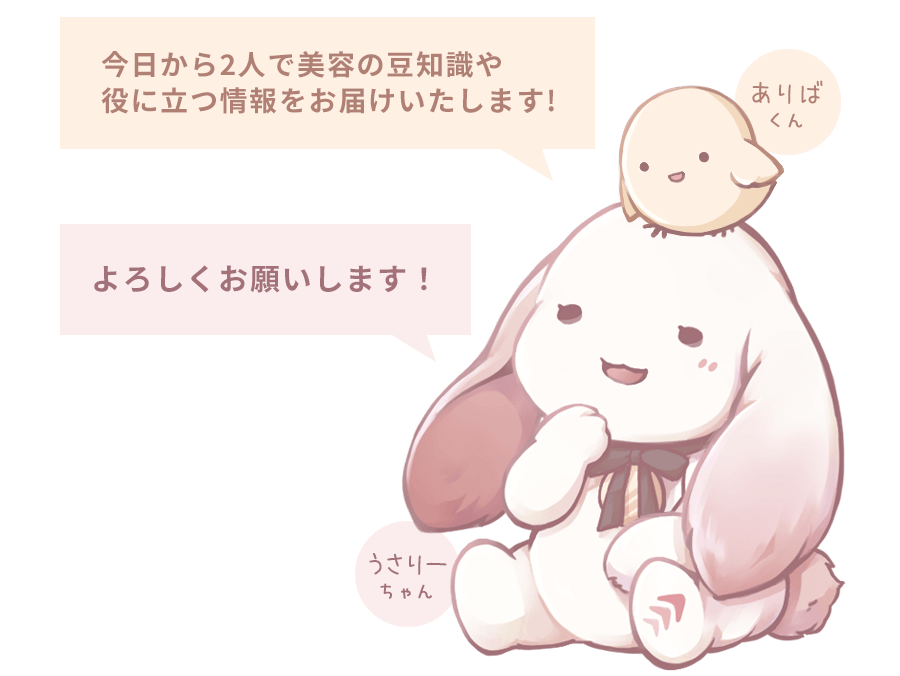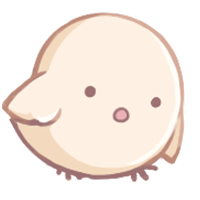 ...It's the first update to commemorate, but Usary-chan isn't doing well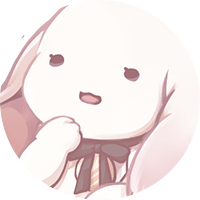 Aribakun... Actually, my skin isn't feeling well these days and I don't feel very well...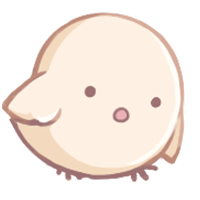 I'm worried about the future with that kind of condition... What kind of skin care are you always doing?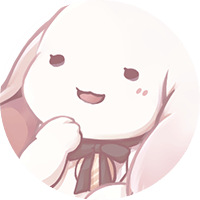 Hmm... After taking a bath or washing your face, it's all done and I'm moisturizing for a long time!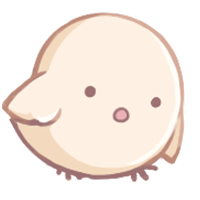 …Usari-chan, maybe you've dried Usami first? After bathing, speed is the life!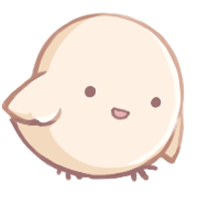 … Then today "Making ideal skin with care after bath-Recommended care method-" Let me introduce you!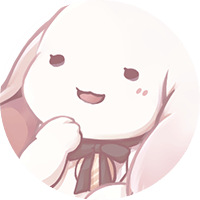 I mean... It's important to be quick after taking a bath! Thank you! Ariba-kun! It seems that there is a lot of information about facial devices.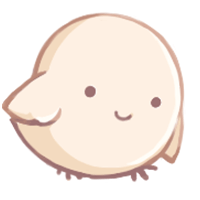 You are welcome! ! It's incredibly recommended to solve your skin problems! Usari-chan! From the next time on, let's make sure that we are doing well!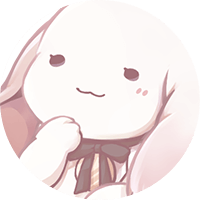 of course! Readers! Thank you for reading this far! We will update it next time, so please look forward to it!