Handy Mist PureNano Series End of Sale Notice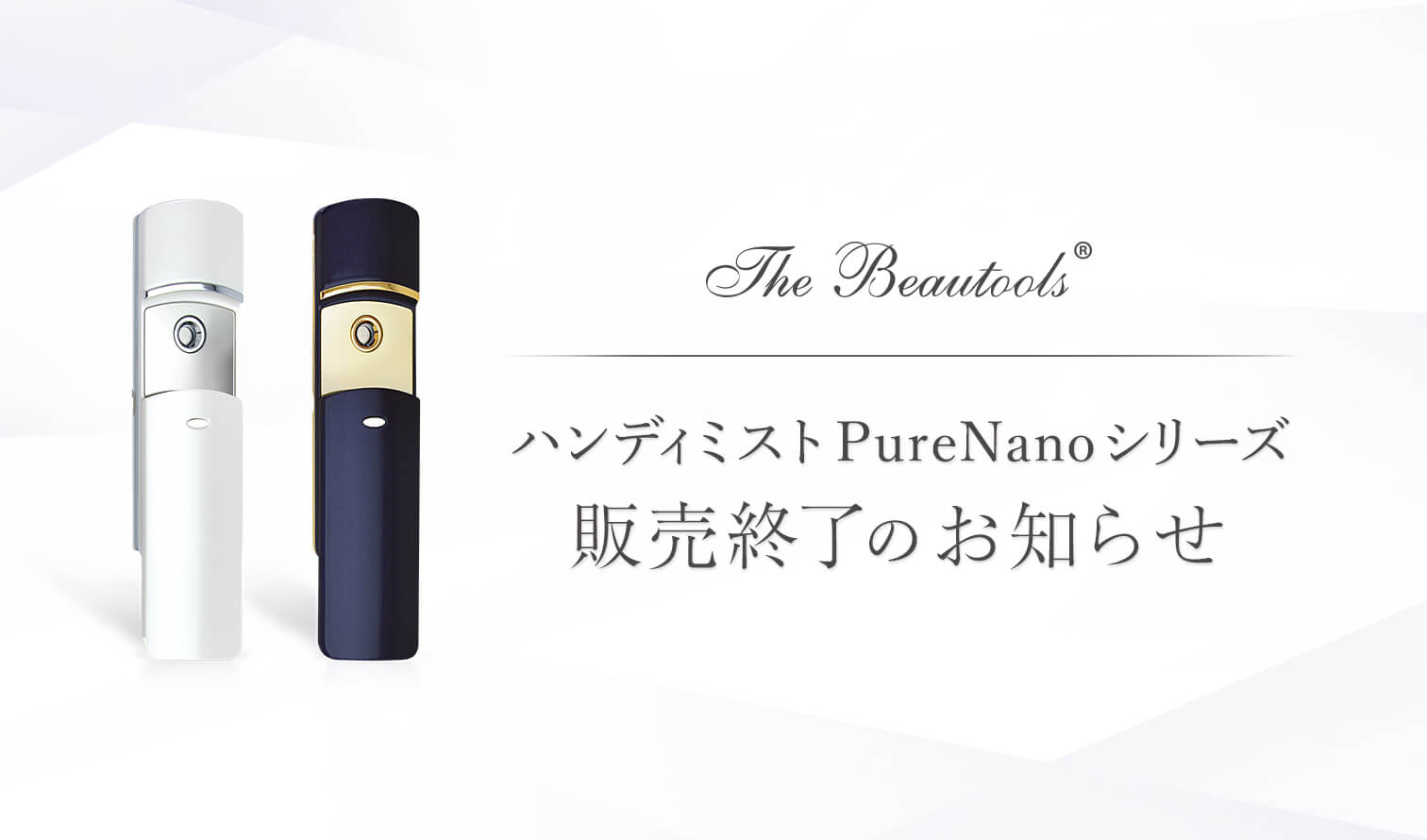 Thank you for using Early Bird Online on a regular basis.
As a result of taking into account market trends, etc., we have decided to discontinue sales of the "Handy Mist Pure Nano Series" as of the end of December 2021.
End of sale: End of December 2021
(If the stock runs out, we will stop selling without waiting for the end time)
Discontinued: Handy Mist PureNano (White)
       Handy Mist PureNano Ciel (Blue)
Repair / replacement period: 1 year and 6 months from the date of purchase (up to the end of June 2023)
We would like to express our sincere gratitude to everyone who has used this service so far.
We sincerely apologize for any inconvenience and inconvenience caused.
We will continue to aim to provide products that satisfy our customers.
We look forward to your continued patronage of Early Bird Online.


Earlybird Online | Early Bird Online