Thank you for visiting Beauty World Japan
Thank you for always using Early Bird Online.
Held at Tokyo Big Sight from April 2021th to 4st, 19
At "Beauty World Japan", despite your busy schedule
Thank you for visiting our booth.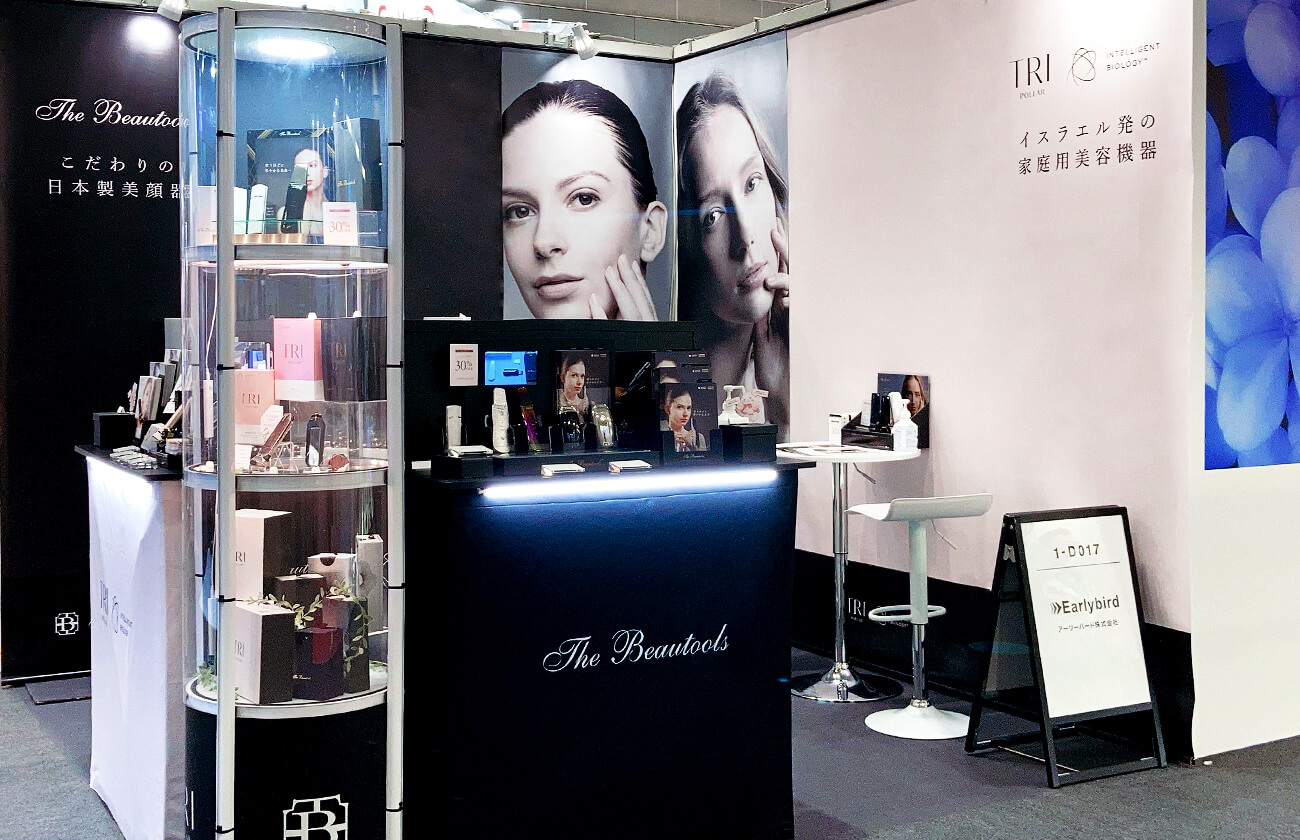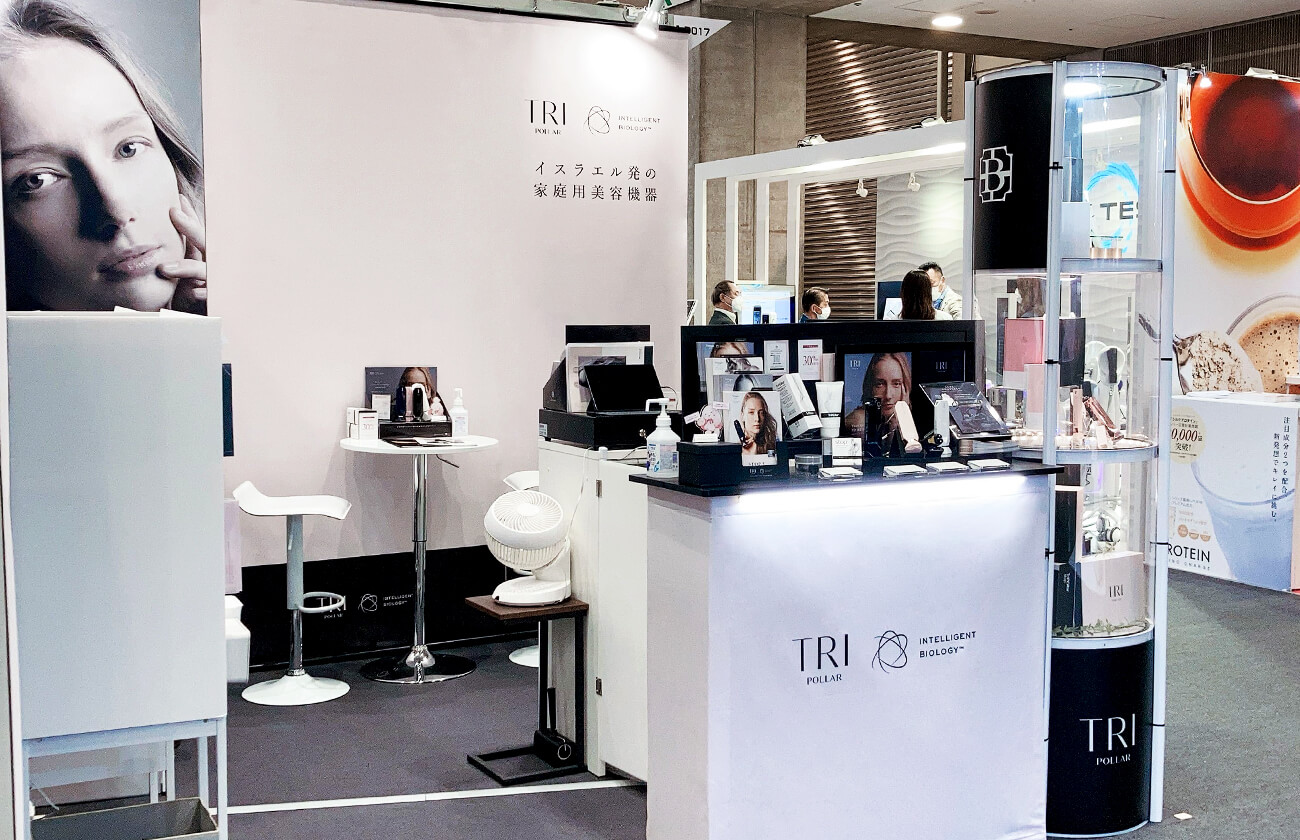 Due to the influence of the new coronavirus infection,
I'm sure there were many anxieties and worries among the visitors, but
Thanks to everyone, a total of more than 3 groups visited us in 500 days.
We would like to express our sincere gratitude for the success of the exhibition.
Also, I think that there were many occasions when the explanation was insufficient during the session.
If you have any opinions or questions about the products explained at the booth, please feel free to contact us.
Please contact our sales staff directly, or use the email address below.
Inquiry form for corporations onlyWe would appreciate it if you could let us know.
Sales Department:sales@earlybirdjapan.co.jp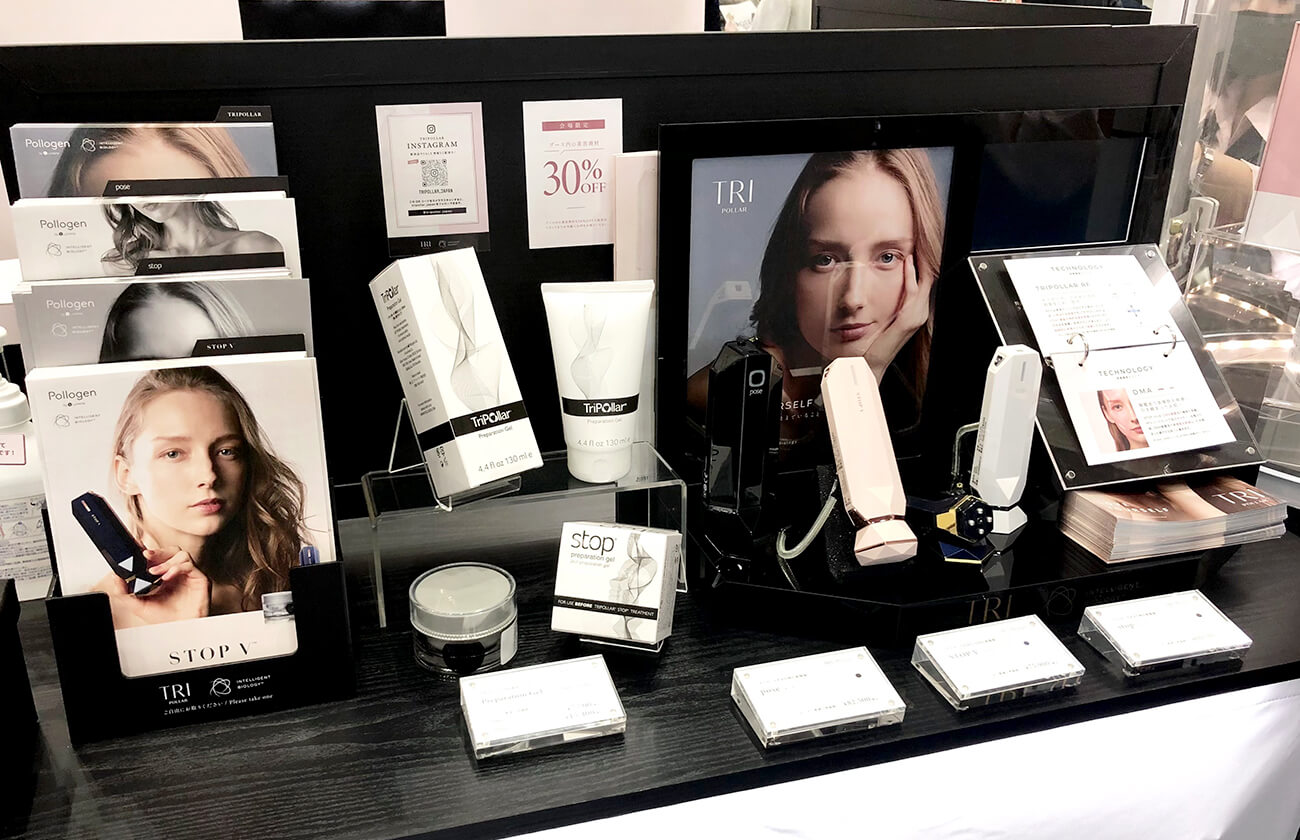 All employees will do their utmost to meet everyone's expectations in the future.
We will make further efforts to provide good products and services, and at the same time
We pray for your health and prosperity.
If we have any help, please do not hesitate to tell us.
Thank you for your continued patronage.
Early Bird Co., Ltd. All employees