New product TriPollar STOPV new color will be released!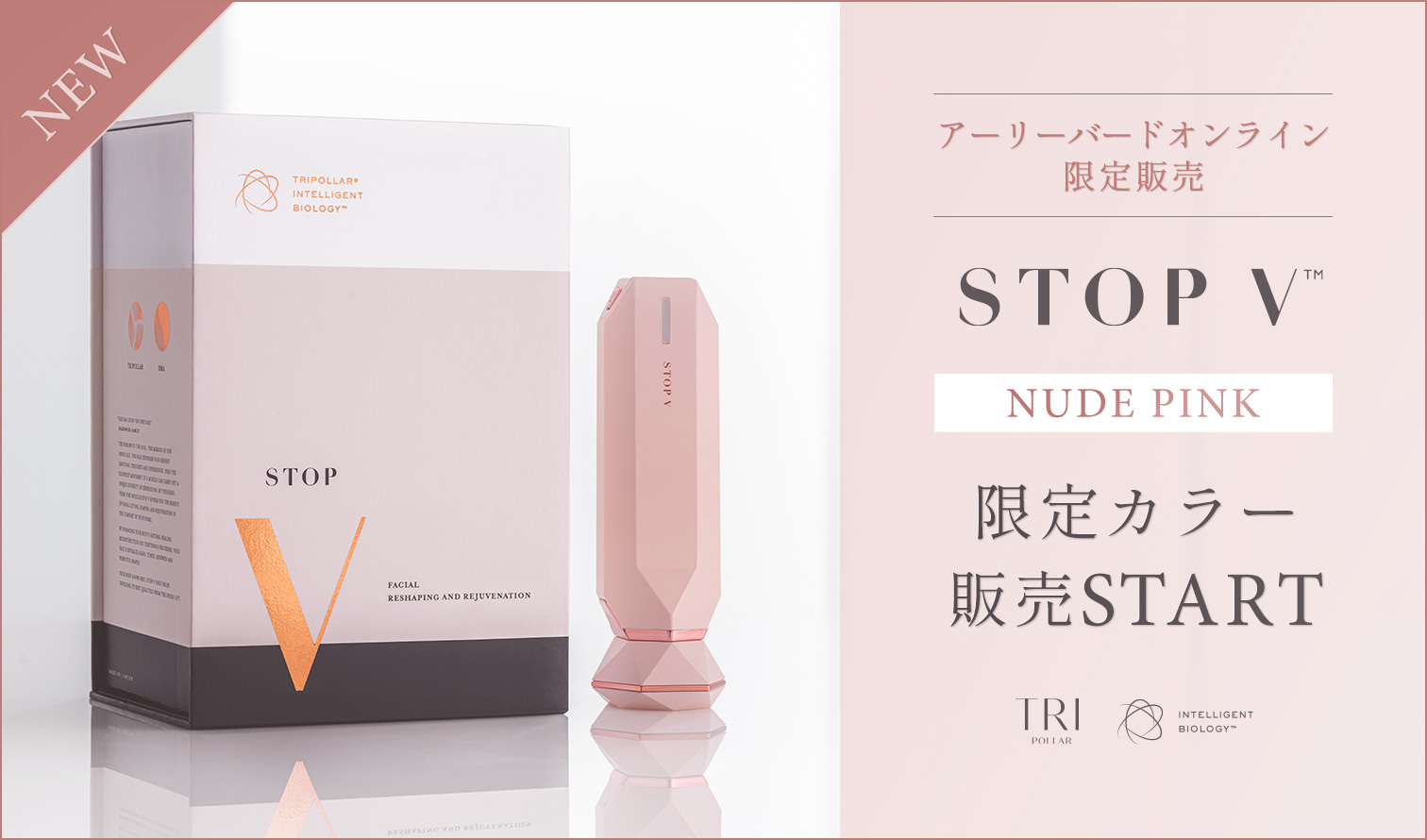 "STOP V new color: nude pink" which was very popular at the pop-up store
Due to the hot demands of our customers, we have decided to release it for Early Bird Online only!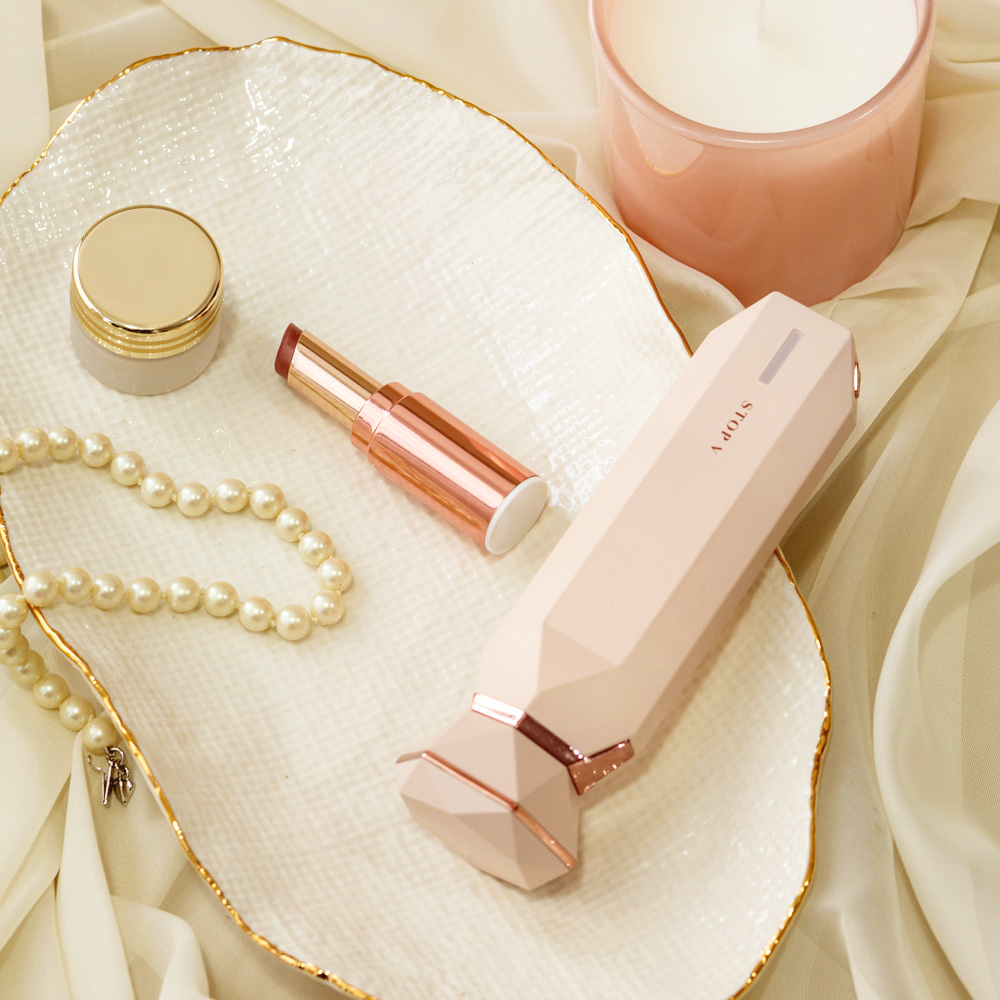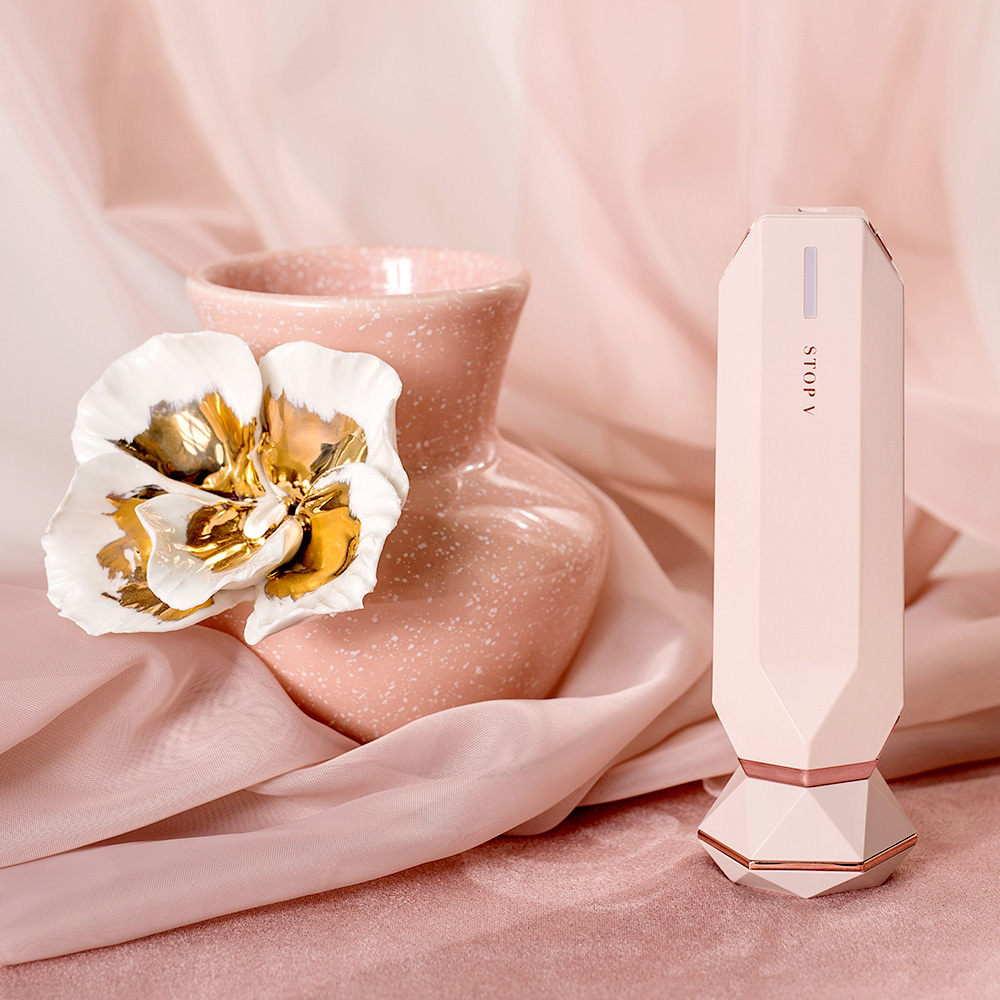 The surface of the main body has a matte specification, and is an elegant coloring that suits everyone.
It is a wonderful product that you can look forward to everyday face care, so please check it out!