First store in Japan! Tripollar limited time shop opens in Shibuya!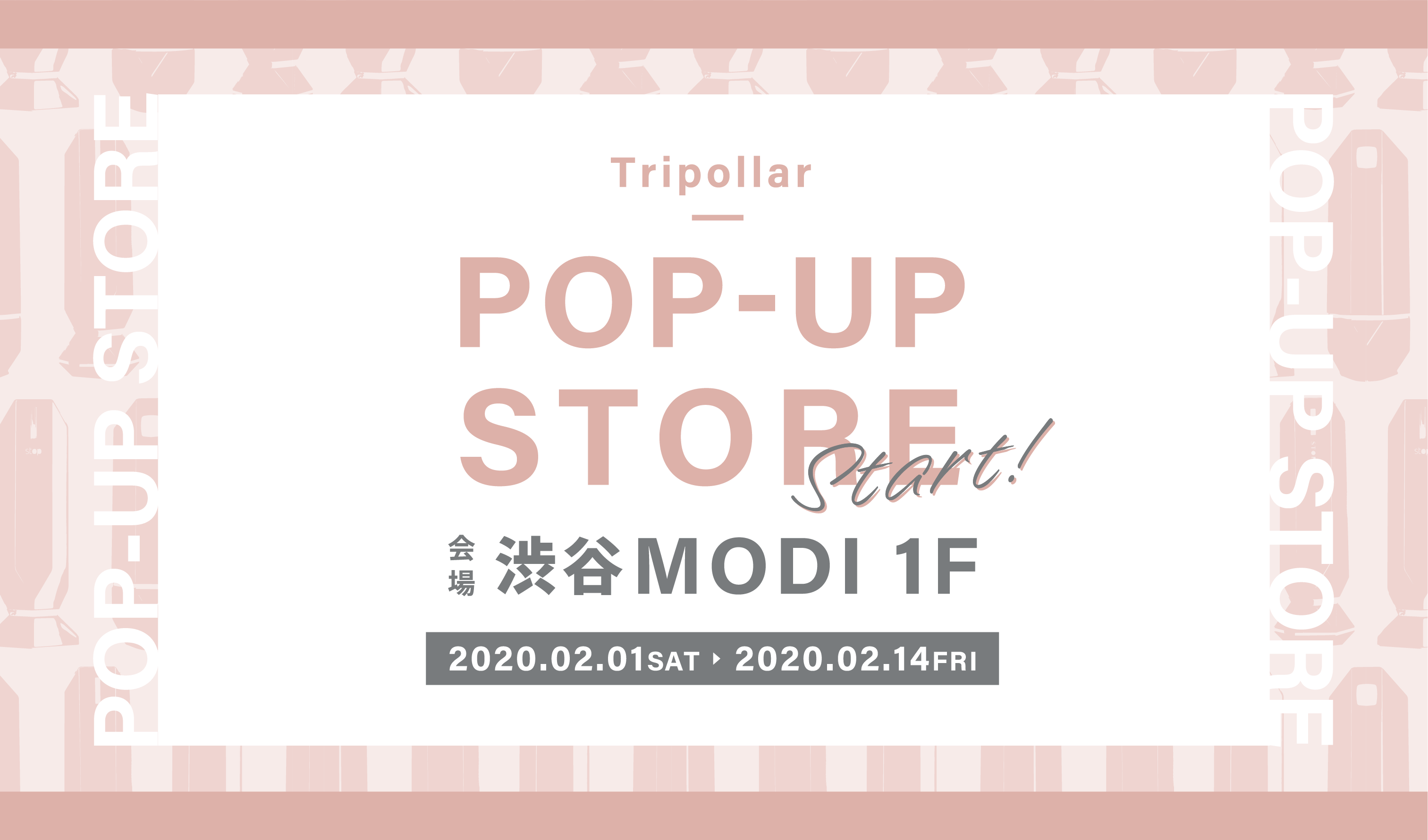 First store in Japan!
Tripollar pop-up store limited time shop opens from Saturday, February 2To do!
The location is on the first floor of Shibuya MODI, right next to Shibuya Marui.Click here for google map (a new tab will open)
If you have problems with your skin, such as "What is a facial device?" "Is a facial device really effective?"
Our beautiful face coordinator will guide you according to your worries ♪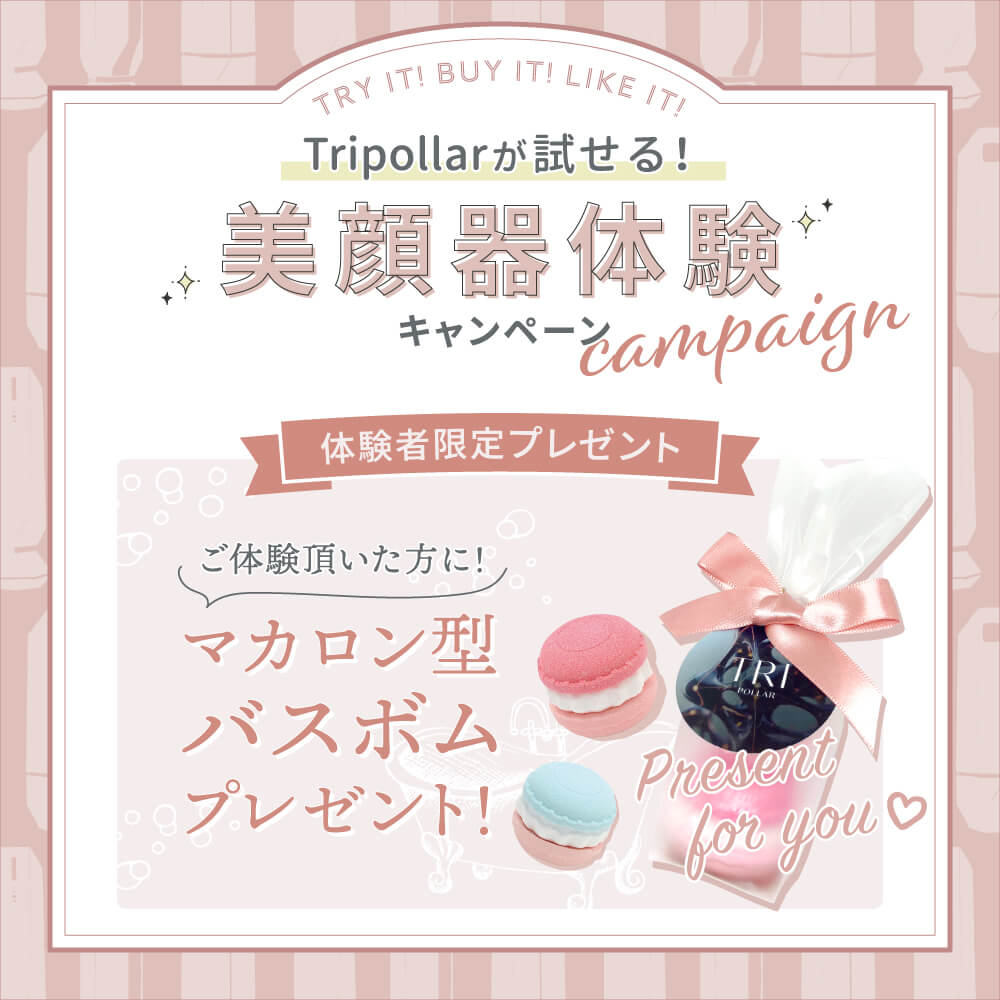 There is also a space where you can experience facial beauty!
No need to buy! Please experience the thermal effect of Tripollar actually ♪
For those who have experiencedWe present "macaroon-type bath bomb"!(* Limited quantity and ends as soon as it runs out)
Also, if you post the state of the experience and the display inside the store to SNS, you will be drawn by lotCampaign to win "Tripollar Original Mirror"We are also going ♪
Please do not hesitate to tell the staff.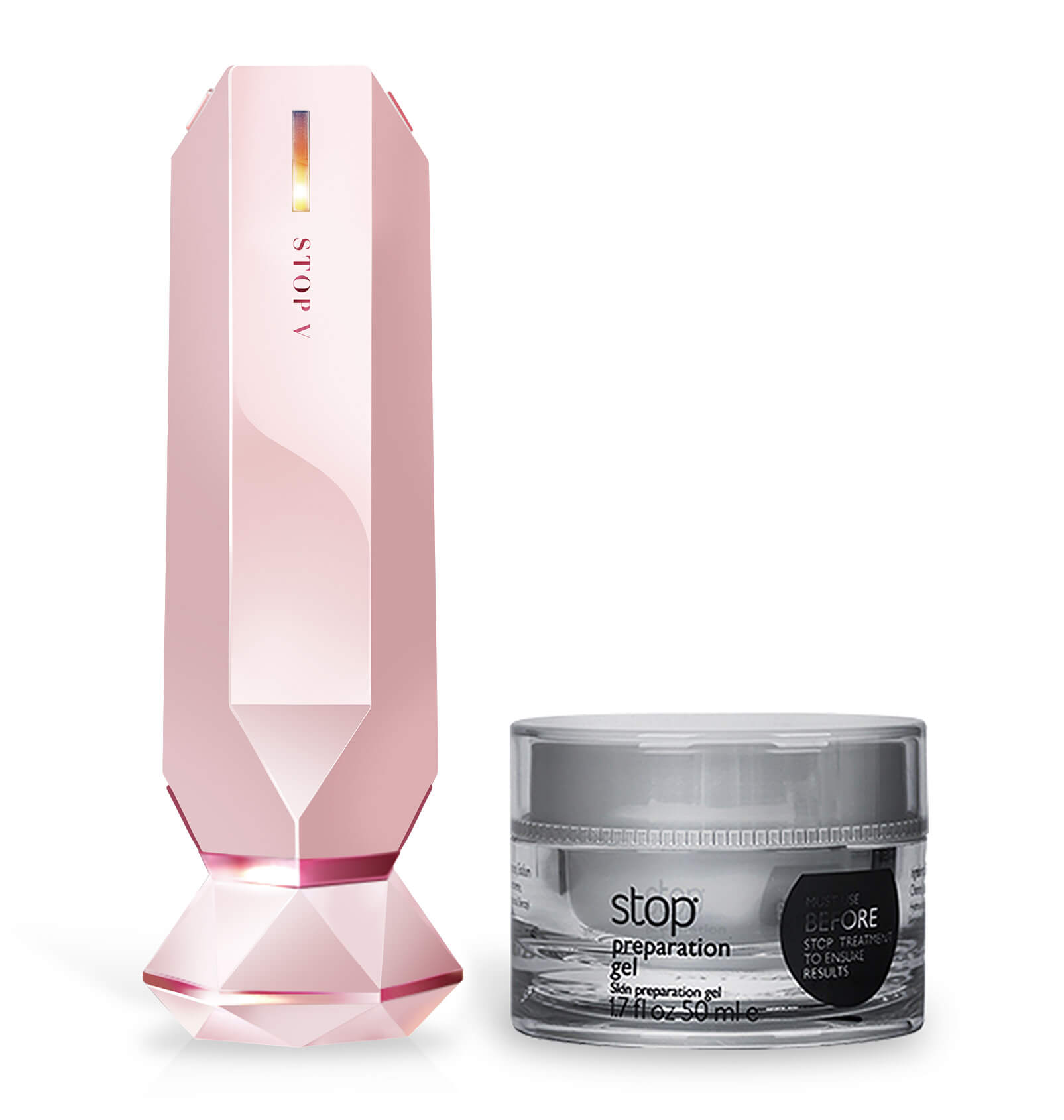 further! Limited edition "Nude Pink" of the popular series STOPV is now on sale!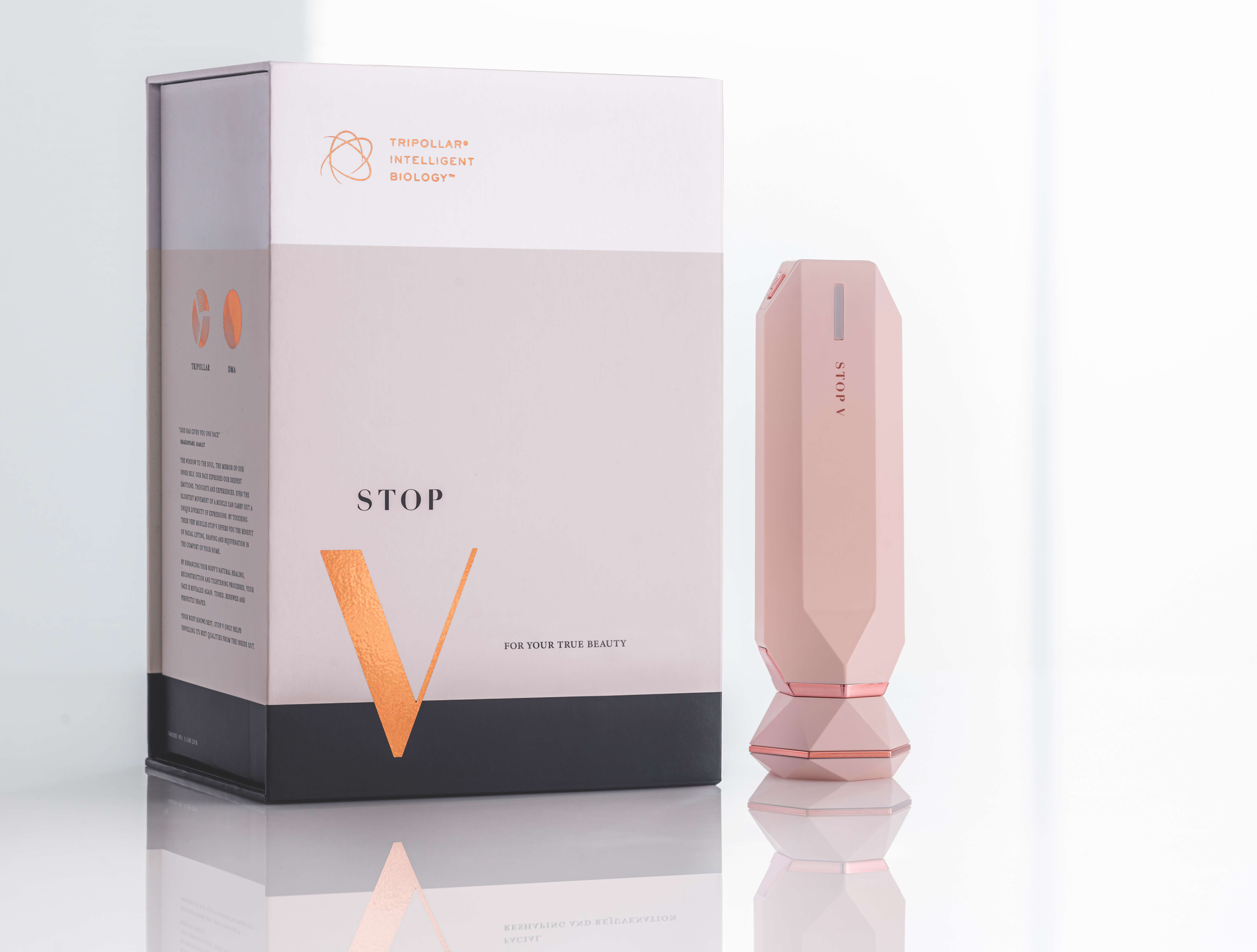 One-point pink gold buttons on the elegant pink matte textured body!
It is a wonderful product that you can look forward to daily skin care ♪
Please take it by hand at the store.
This STOPV nude pinkPop-up store limited items not yet availableSo don't miss this opportunity!


Pop-up storeLimited to 2020 weeks from February 2 (Sat) to February 1 (Fri) 2It becomes.
All the staff are looking forward to your visit!

<Tripollar pop-up store details>
Period: February 2020 (Sat)-February 2 (Fri) 1
Location: Shibuya MODI 1st floor (https://www.0101.co.jp/721/)
Business hours: 11: 00 ~ 21: 00
Address: -150-0041 1-21-3 Jinnan, Shibuya-ku, Tokyo
google map (https://goo.gl/maps/42AXaG9mahGCC2VK9)


↓ Novelty preparation ・ Please cooperate with the questionnaire for future reference! ↓