Popular products from Tripola are now available in Dinos!Campaign is also being held!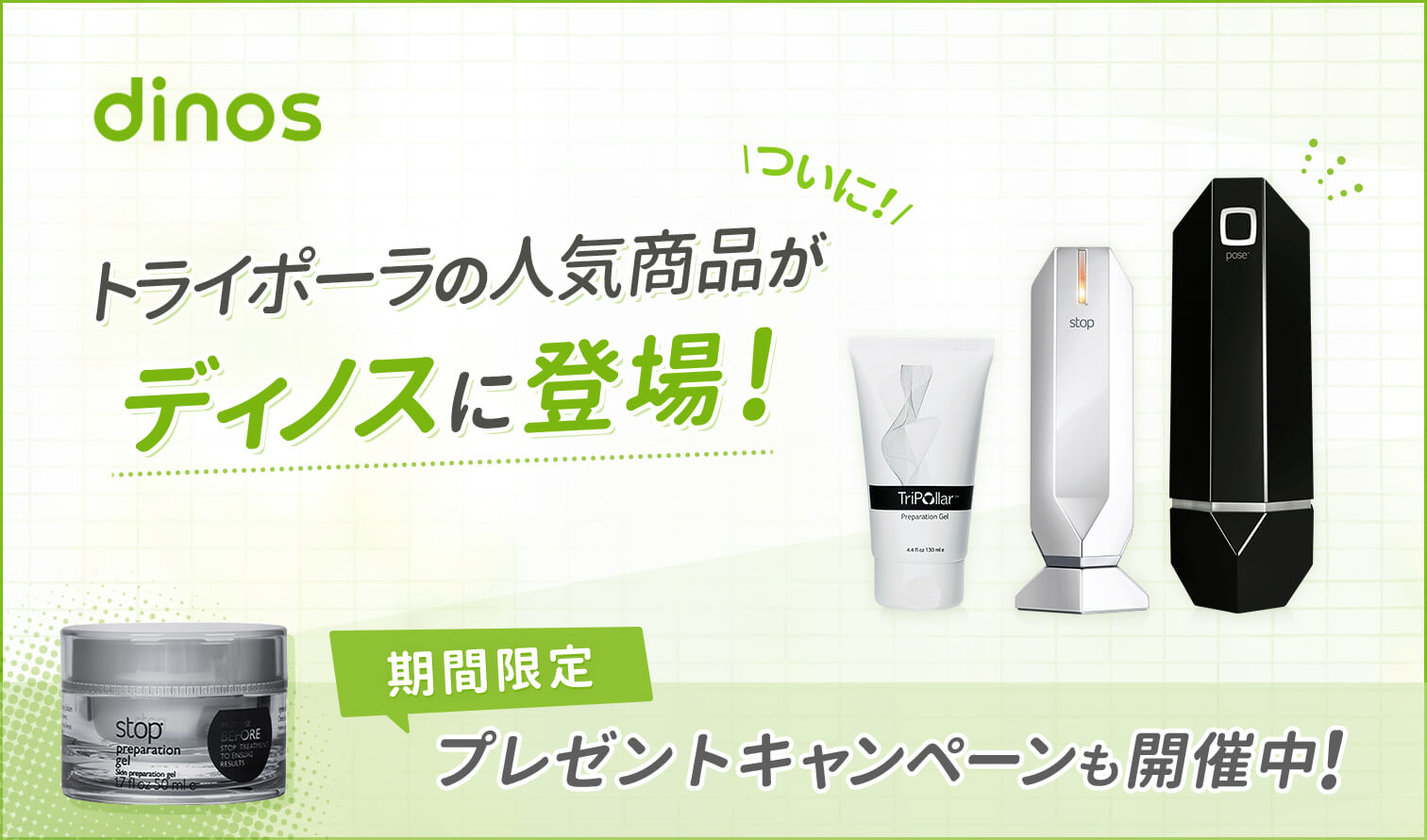 Thank you for always using Early Bird Online.
This time, Tripolar's popular product face RF facial equipment stop,
RF facial device pose for bodySold at DinosIt came to be done!

■ Dinos sales page
-Tripola type RF specialized facial equipment stop
-Tripola RF body care facial equipment pose
(* Jump to the Dinos sales page)

To commemorate that, only nowHold a great campaignI will do!
If you post the product you purchased at Dinos on Instagram,
One gift of 50ml (equivalent to 7,700 yen) of gel for tripola without exceptionI will do!

■ How to participate in the campaign
① Purchase stop or pose at Dinos
② Post about products purchased on Instagram
③ Apply from the application form below
Click here for application form


If you have any questions regarding the campaign or purchase, please feel free to contact us using the email form on this site.
Contact us


It's a very profitable campaign, so please take this opportunity to join us!